Welcome to Sunrise Skypark!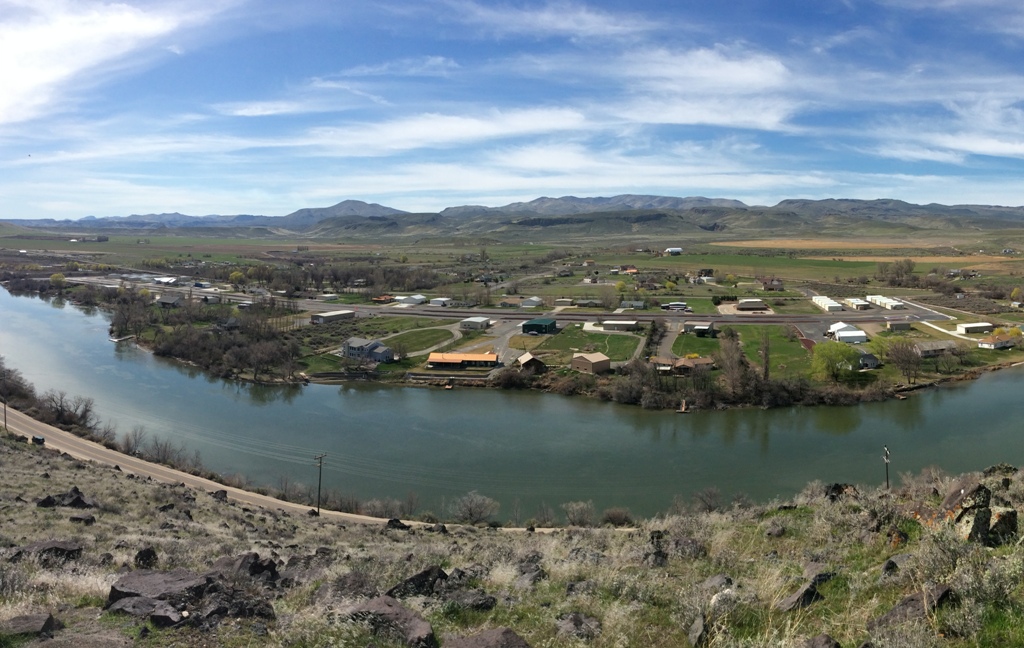 Sunrise Skypark is a residential aviation community located in southwest Idaho and provides prime access to the Snake River. One can depart in the morning to a pristine Idaho Wilderness Area backcountry strip for fishing, hunting, or just enjoying the scenery all before lunch back at Sunrise. With over 37 million acres of public lands, Idaho can satisfy most outdoor adventure enthusiasts. Hiking, biking, riding and backpacking can be shared from the desert to the high forest.
Become a member and access our runway, roads, riverfront park/picnic area as well as the separate lot for the boat/seaplane ramp and dock. We are a unique community to indulge your passions.
City conveniences are an easy commute from this rural setting. Come see why so many other aviation enthusiasts enjoy Sunrise Skypark!